SketchUp Studio
including V-Ray and Trimble Scan Essentials.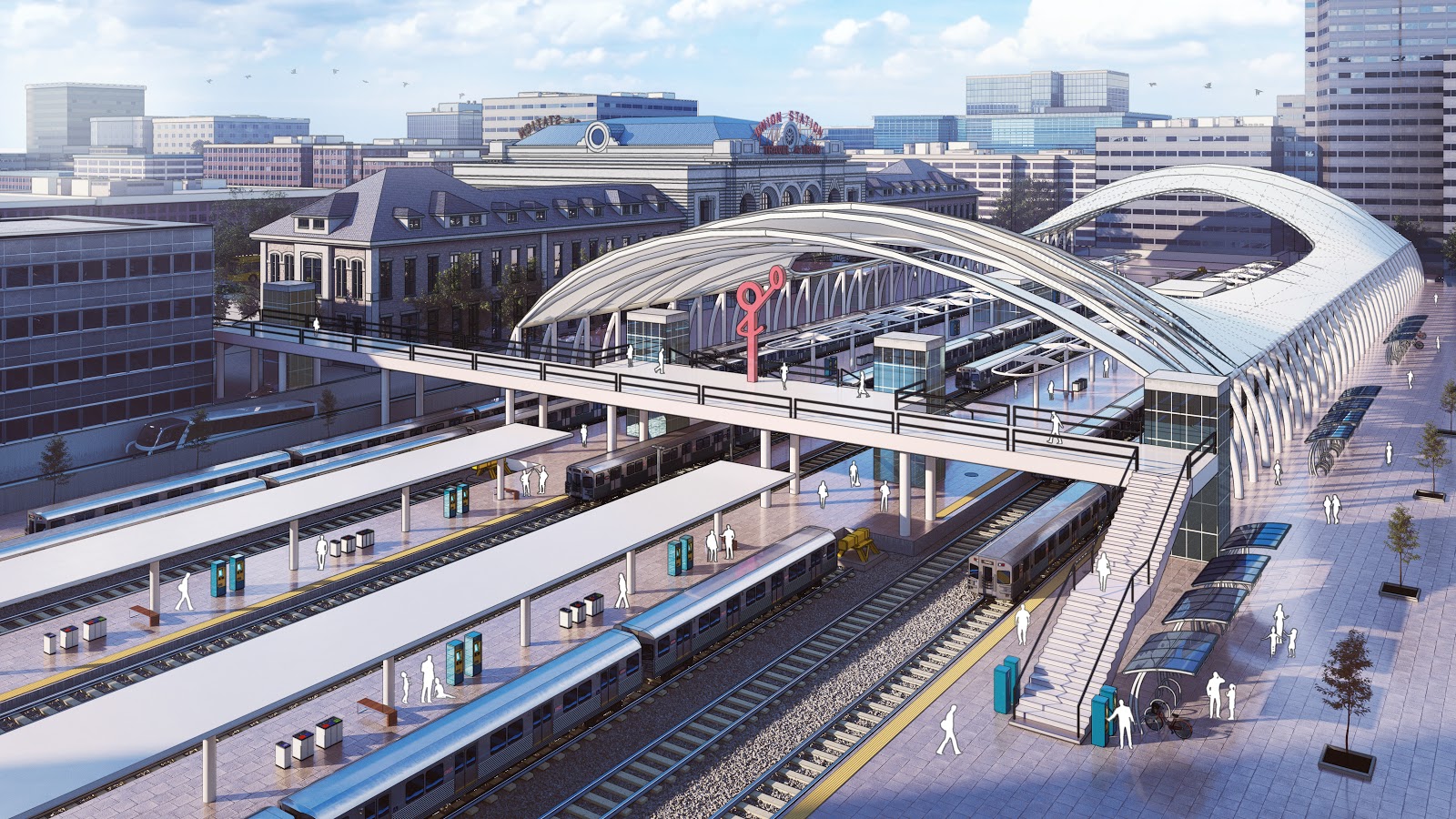 Point Cloud import in SketchUp
Trimble Scan Essentials o!ers you the tools to import, view, and model directly on point cloud data in SketchUp, it serves as a blueprint for a solid 3D foundation. Whether you're retro"tting or delivering a new build, you don't need to start from scratch.
It equips "rst-timers and pros to quickly turn rich point cloud data into accurate 3D models with ease through a variety of "le formats (E57, RWP, LAZ, TZF, LAS, PLY). You no longer have to waste time painstakingly modeling contextual details—simply import your point cloud, and model directly on it using SketchUp's native toolbox.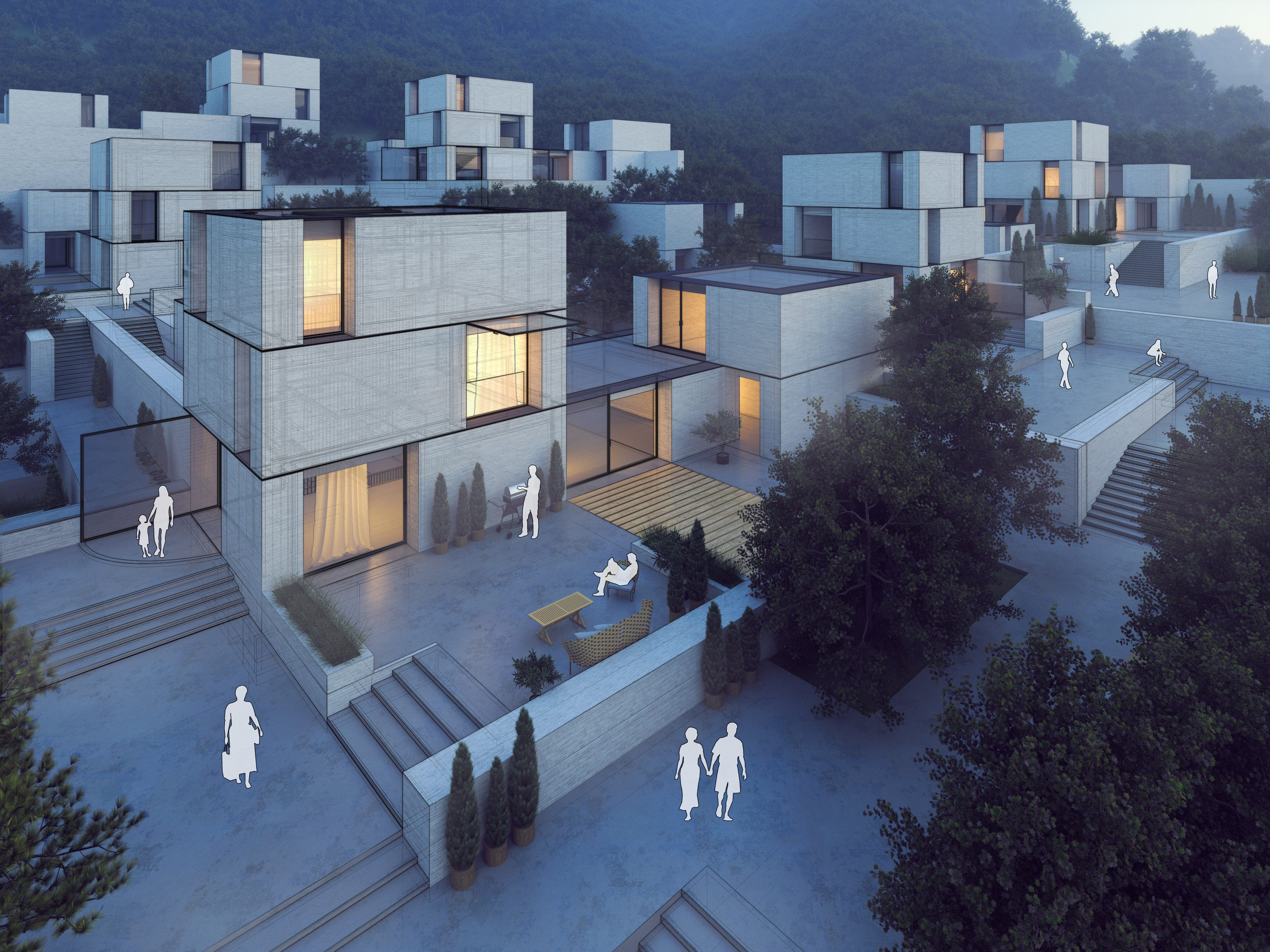 First-class rendering with V-Ray
Visualization is without question a huge part of the AEC professionals' workflow - whether that be during design reviews with your team or client, or when you are presenting your design for "nal approvals. With V-Ray 5 for SketchUp, you can now take your design from idea to photorealistic render by tweaking lighting, adding
shadows, touching up re#ective coatings, selecting global illumination settings — and so much more. Get started by exploring Chaos Cosmos, V-Ray's robust, smart 3D content library. Download render-ready content, such as vegetation and people, directly into your SketchUp design — saving you time and modeling energy.
Even better, you can also take advantage of real-time rendering capabilities with V-Ray Vision. Compared to slower, traditional rendering processes, V-Ray Vision lets you quickly make edits on the #y — while modeling in SketchUp. With instant rendering at your "ngertips, you can quickly present ideas to clients and drastically shorten project timelines — either in the o$ce or completely remote. Flexibility at its "nest. Once you're done modeling, export screenshots, animations, and panoramic images for virtual reality viewing. Talk about elevating your design visualization process!