SketchUp Go
Versatile 3D design software in the browser!
Especially for creators and demanding hobbyists. SketchUp Go is the 3D modeling software that makes designing as much fun as building your creations.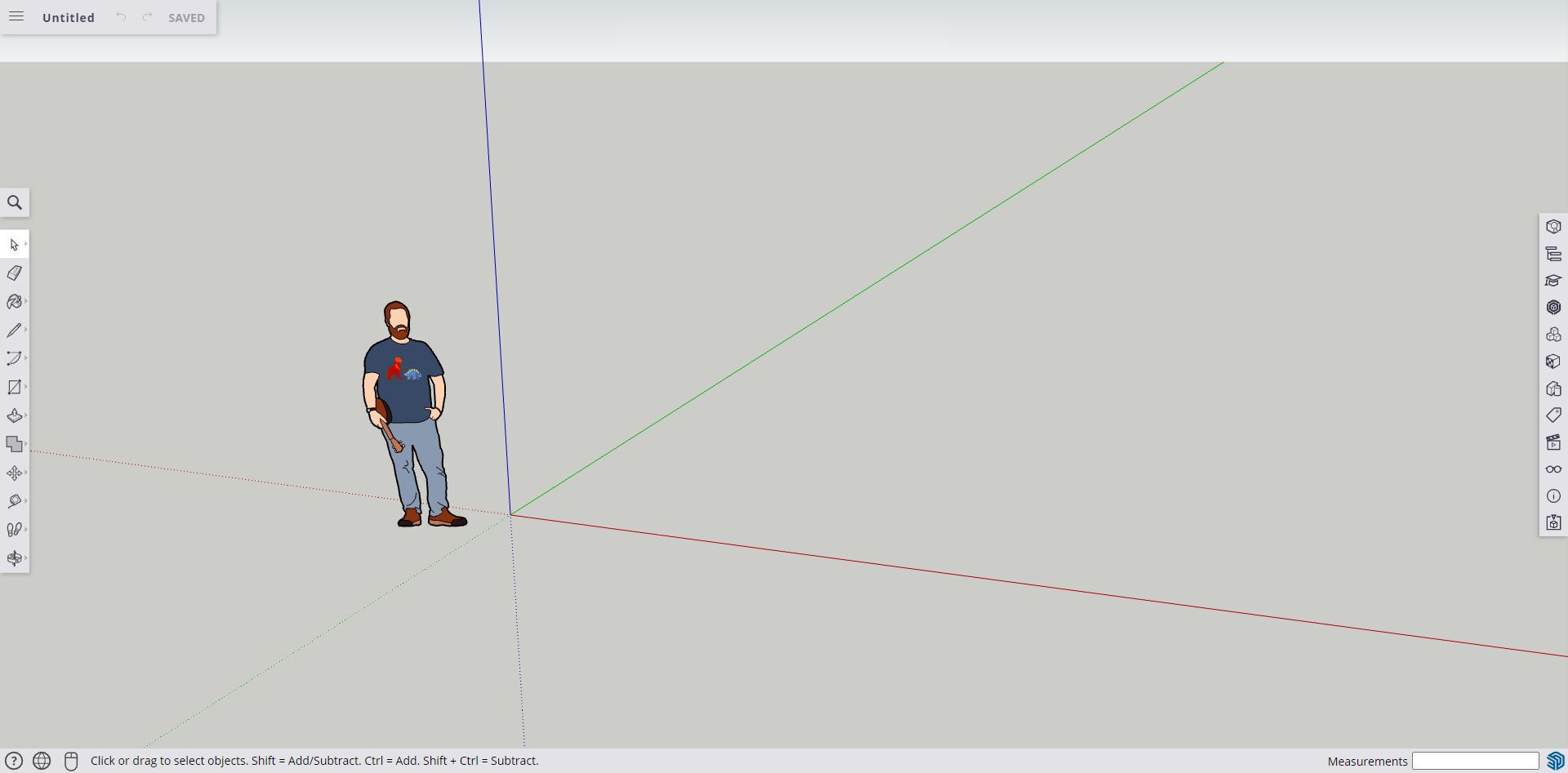 SketchUp Go runs entirely in the browser, so there is no need to install software or high-end hardware.
It is suitable for anyone who has enough of SketchUp's versatile drawing functions, only saves files online and does not use Extensions.