Artlantis is a visualization software with a very extensive library supplied as standard. Glass, mirroring, stone, marble, wood, no problem to visualize properly for Artlantis ... In addition to the standard materials supplied, additional Artlantis Add-Ons are for sale.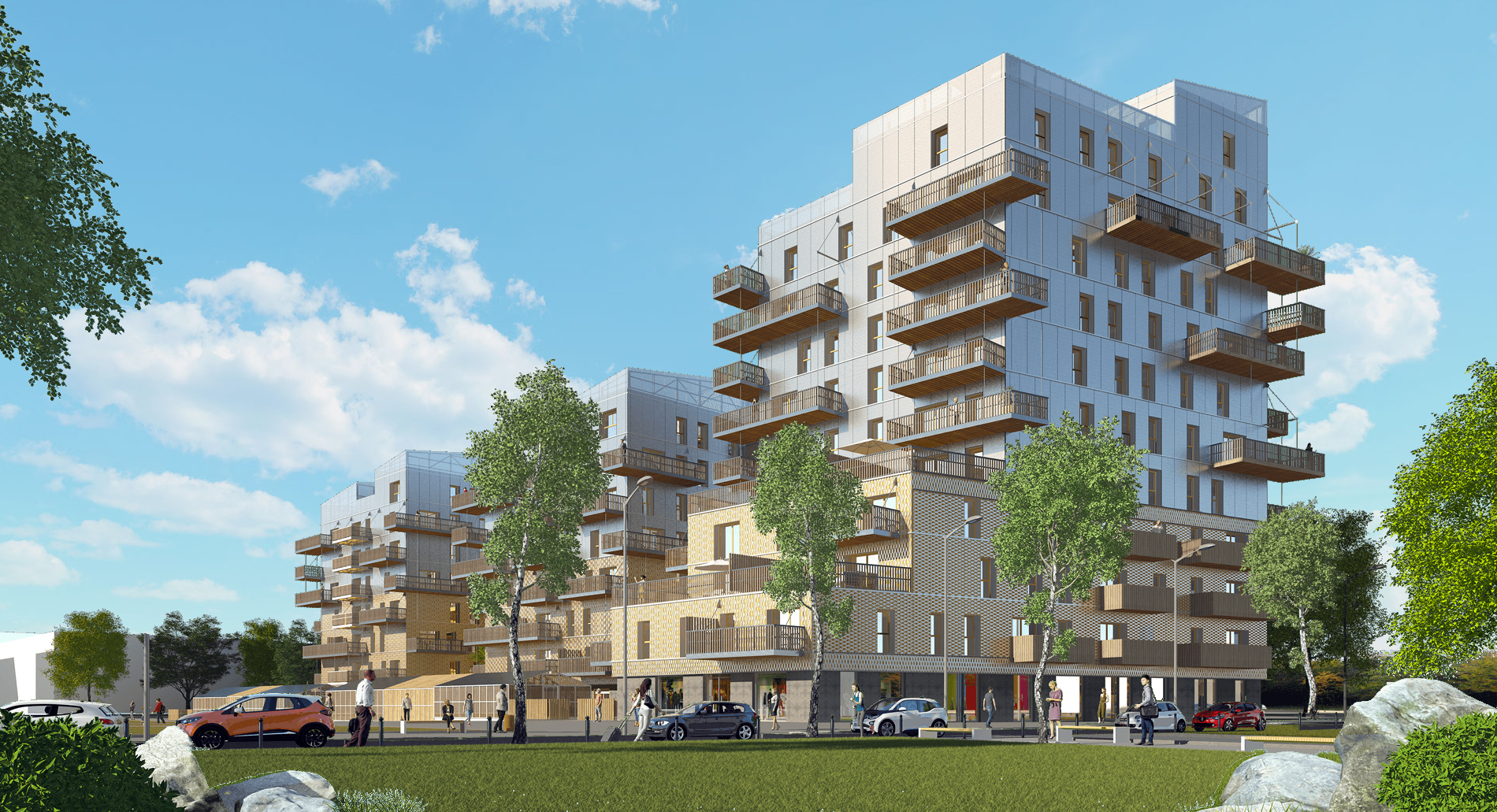 New in 2021
Artlantis offers users the following new features and improvements:
Site insertion: Completely new "Site insertion tool" for the easy placement of a 3D model in an existing photo


3D Grass: Artlantis now has shaders for generating 3D grass, making the result even more realistic


Vegatation tool: Artlantis offers a new tool for covering an area with selected vegatation


Media Catalogus: Extensive choice of trees, vehicles and people


Exposure: Standard setting to calculate correct exposure based on the distribution of light in the scene


And much more....