Render [in] is a fully integrated render plug-in for SketchUp with Real Time preview. Render [in] is photo realistic, fast thanks to the new render engine from Artlantis, easy to use and works with settings from SketchUp, such as geometry, camera, sun position, colors, textures, etc. In addition, with Render [in] you can assign specific properties such as reflection, light points, light spots, neon and a 3D cloudy sky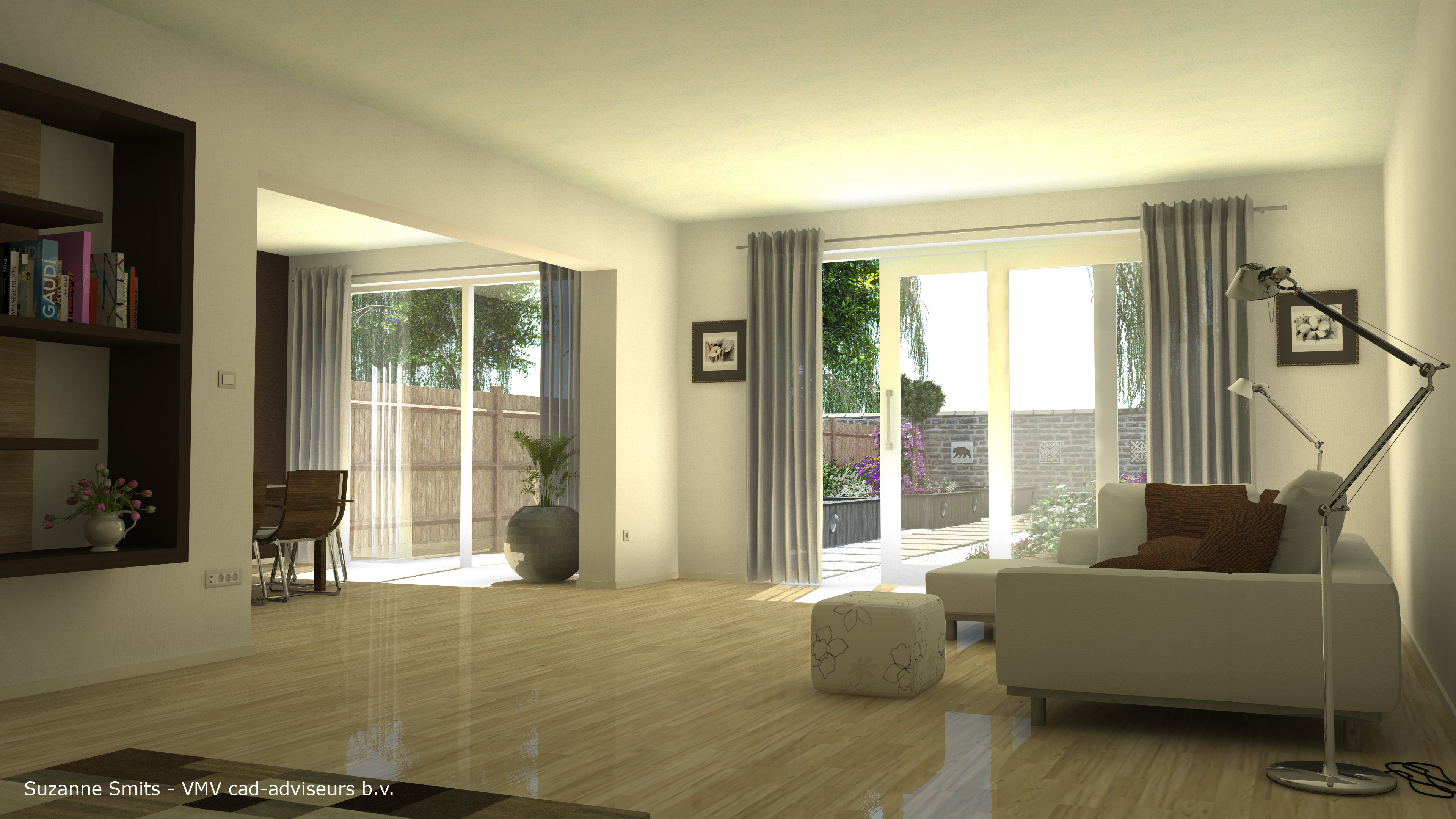 With Render [in] you can:
Quickly create high resolution images
Quickly create interactive 360 ​​degree panoramas (iVisit 360) for use on the web, iPad and iPhone
Use existing SketchUp parameters and add new ones
Create a photo-realistic setting with 3D cloudy sky
Create artificial light sources
View the end result in a preview screen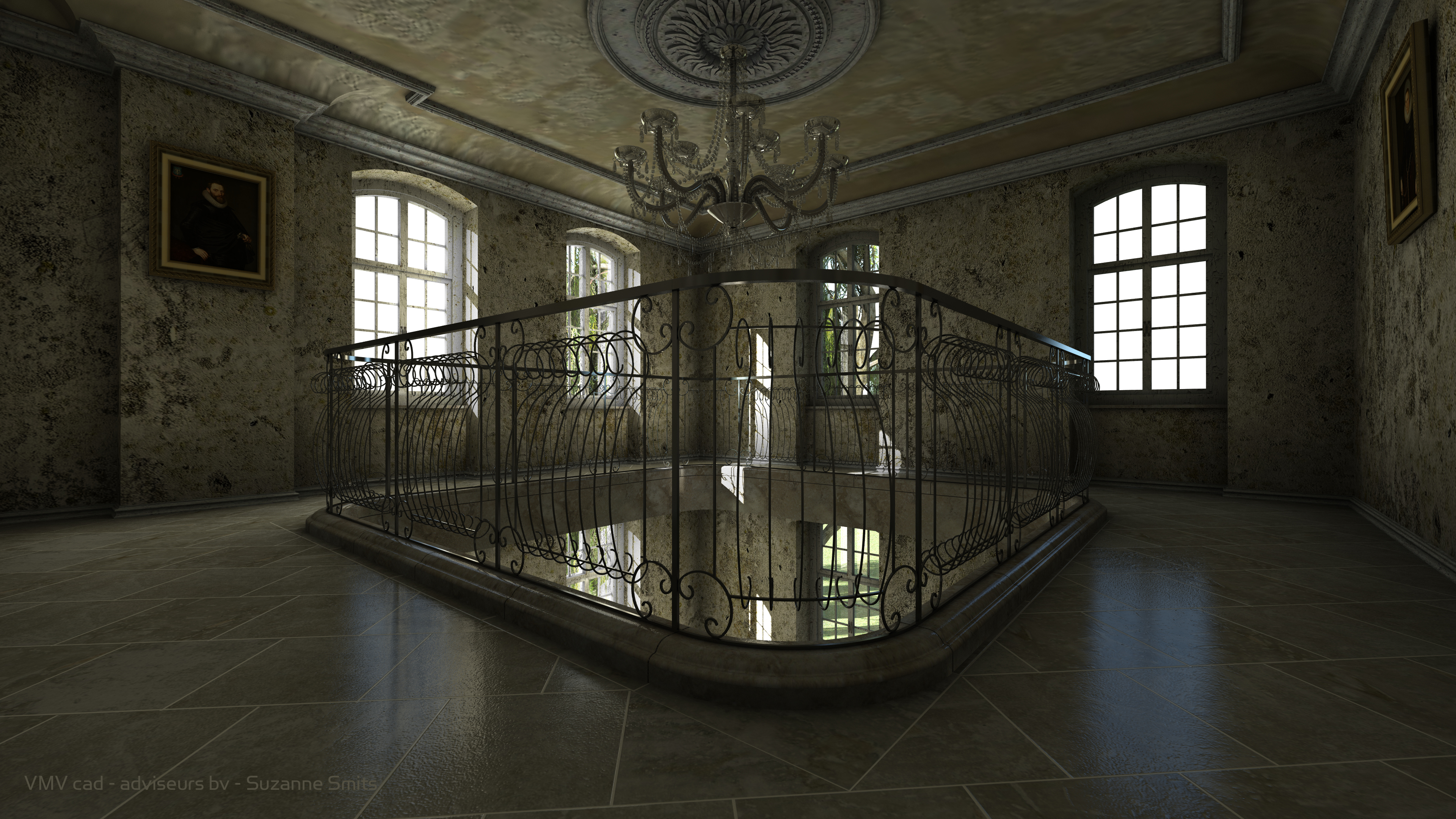 New in version 3
Render[in] 3 has a new render engine that can generate images that are true to nature in terms of lighting and material properties
Render[in] 3 gives you access to pre-sets for interior and exterior and for making quick renderings
Render[in] 3 now has Ambient Occlusion, which uses virtual shadows to show the transitions between, for example, walls and ceilings in a more natural way, giving more depth to your images
Render[in] 3 is now even better when it comes to the distribution and distribution of artificial light
Neon light has now been completely renewed and improved
With the help of the new Architect Camera you create a 2 point perspective where the vertical lines run parallel
iVisit 360 is a technology for panoramic presentations and virtual tours that can be shared on Apple and Adroid tablets and smartphones, HTML 5 and Windows phones..